To promote Callahan Creek's emphasis on shopper marketing in 2008, the creative department had a shootout to determine which idea would become that year's holiday gift for clients.
The only directive was that it had to take the form of a shopping bag in some way.
After several walks through Downtown Lawrence, I made a series of abstract photographs of storefront signage and used a different image on each side of the bags. Custom tags were created for each bag and packaged in a T-shirt envelope.
The bags were an immediate hit, are still in use, and attract local attention and conversation.
Art direction, photography and design
// Chris Ralston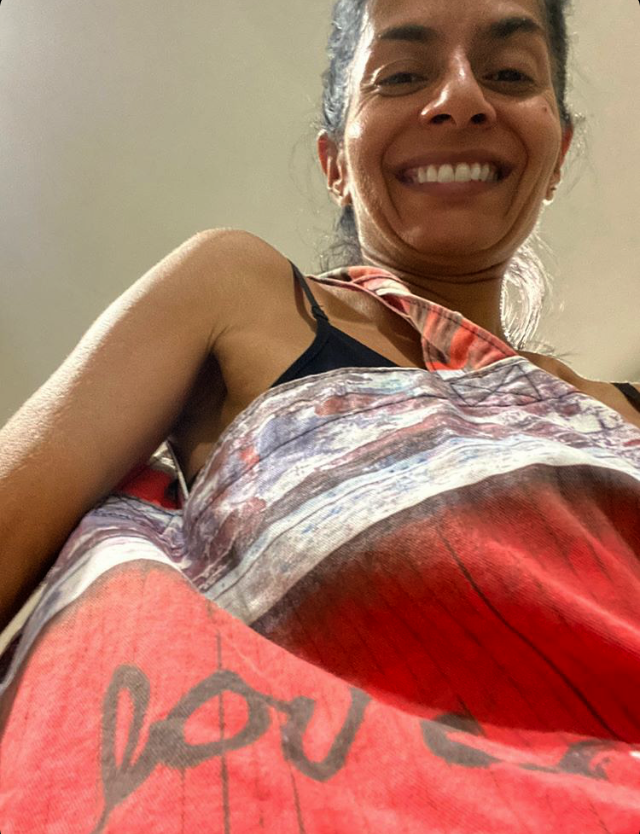 Author and educator Simran Sethi
is the biggest—and most famous—fan of the Love bag. It has traveled across the world with her for years.